Lilac City Lacrosse Training Camp – Powered By All West Lacrosse
---
Featuring Two Top Division 1 Lacrosse Athletes
The All West Lacrosse Program…
PROGRAM OVERVIEW
Opportunity to use lacrosse as a vehicle to teach life lessons: Respect, Attitude, Effort (RAE), Teamwork, Discipline, Accountability, Leadership, Commitment
All West stresses the basic principle that when you work/play hard, good things happen and you get rewarded
Perfect for all players wanting to hone their skills and take their game to the next level (Players will be divided by age and ability)
HIGHLIGHTS
Top All West Coaching staff from Division 1 colleges – Jack Horan (Bryant University) and Joe Reid (University of Denver)
World famous All West Raffle with great prizes and sick gear
Awards given to players for exceptional performance throughout the camp
DAILY SCHEDULE
Emphasis on FUN and FUNDAMENTALS in a safe and competitive environment.
Areas covered include stick skills (because "they set you free"), dodging, defensive techniques, offensive strategies, unsettled situations, shooting etc.
Day ends with scrimmages where players are able to apply the skills and techniques taught earlier in the day.
THINGS TO KNOW
Boys: Full gear/equipment required for all players* (helmet, shoulder pads, arm pads, gloves, mouth piece and lacrosse stick)
Walk up registrations on the first day or thereafter will incur an additional administrative fee of $25
For Goalie Discount Code – please email admin@allwestlax.com
Athletic trainer on site
DON'T WAIT, REGISTER NOW!
Sorry, but our excellent programs are sometimes cancelled when everyone waits until the last minute to register. We need to make decisions before the start date to allow for proper preparation. Please register early to avoid disappointment.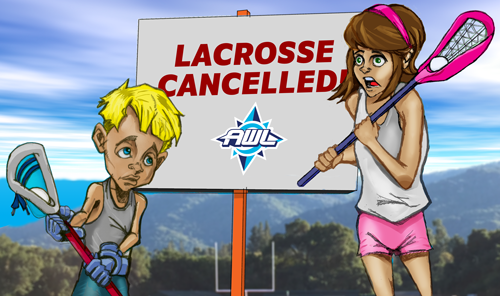 Location: